We are delighted to share with you that Silversea cruises newest ship "Silver Moon" has successfully completed her sea trials.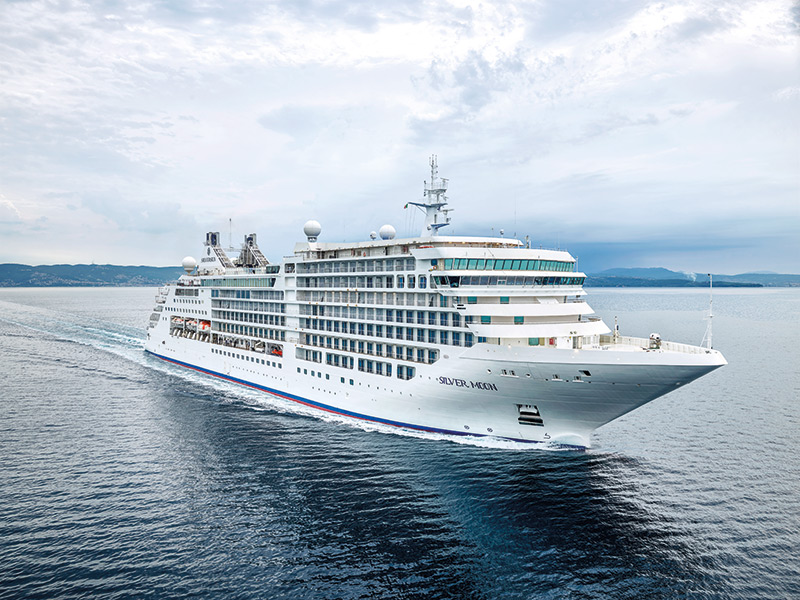 The sea trials are one of the most important stages of the shipbuilding process, and the newest member of the Silversea family carried out her sea trials in the Adriatic Sea, where the captain assessed every aspect of the ship's performance.
The shipyard has now restarted work on fitting out Silver Moon's exquisite interior, including the bespoke venues that will bring to life Silversea's new immersive culinary programme, Sea and Land Taste (S.A.L.T). Unique to Silver Moon, S.A.L.T. will offer a gastronomic experience that is all about connecting travellers to destinations through the lens of food and drink culture.
If you would like to experience this new magnificent vessel, please call us on 03331 22 44 66 for the guaranteed lowest fares and expert advice on all luxury cruises.