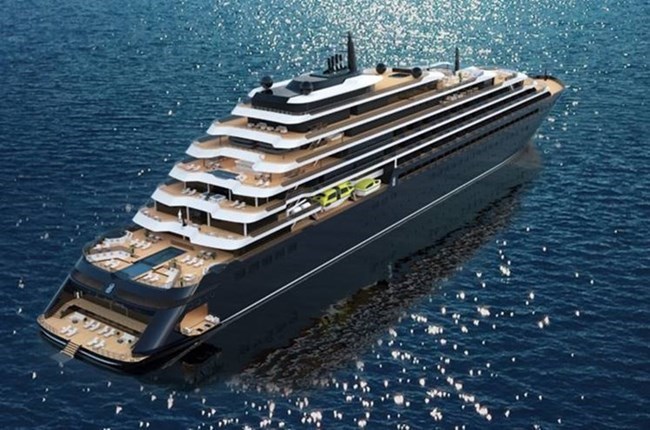 Luxury hotel chain, The Ritz-Carlton, will be expanding their business by entering the luxury cruise industry in 2020.
The first of three sophisticated yachts will enter service in 2020, and will be named Evrima.
The custom-built yachts will boast an intimate experience for guests as they will hold 298 passengers on each yacht. There will be a lot of space onboard the yachts as each suite will include a private terrace. There will also be two luxurious Penthouse Suites and innovative duplex suites.
Each yacht will offer a casual but elegant atmosphere, accompanied with the signature Ritz-Carlton service.
Similar to The Ritz-Carlton Hotels that currently exist, the yachts will boast contemporary interiors, amenities such as The Ritz-Carlton Spa, luxurious restaurants including Sven Elverfeld of Aqua and the three-Michelin starred restaurant at The Ritz-Carlton in Wolfsburg.
Voyages will range from 7 to 12 nights in duration and they will encompass a wide range of popular itineraries with destination-based activities.